Whole Athlete Cycling Clothing

Fully sublimated clothing with sharp design.
Manufactured by Louis Garneau, selected by the Whole Athlete staff for its superior fit and comfort using the finest in performance fabrics.
The best clothing for serious racing and training, well suited for varying conditions and long days in the saddle.
Short & long sleeve jerseys, bib-shorts & non-bibs, wind & thermal vests.

---

Gore-Tex Jackets

The most essential piece of technical clothing to ensure your training is consistent the whole year round.
Light, breathable water- and wind-proof fabric repels the toughest storms and is easily packable in a jersey pocket.
Highly recommended by anyone who has one and uses it.

---

Windtex Booties

Another essential piece of cool weather training clothing, along with the Gore-Tex jackets and gloves, helps keep you warm even in the coldest winter storms.
Excellent option for year-round cold conditions when a lightweight oversock is not enough.

---

Windtex Gloves

The last piece of gear you'll need to make it through the winter, also good for light training days when it's a little chilly.

---

Shimano Shoes

Heat-moldable, carbon-soled road and mountain bike shoes.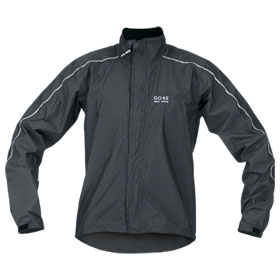 At Whole Athlete we offer the best clothing and gear designed to help you achieve your Whole Athlete performance goals.